Pictaleather A5 Journal Notebook
Elevate your journaling journey and make it uniquely yours with our personalized A5 (6" x 9") Journal. It's more than just a journal; it's an extension of your personality and a versatile tool for self-expression. Dive into your chosen niche and let your creativity flow on every page.
Front Cover Print: Showcase your unique style with a front cover that's ready for your design. Make a statement with every note you jot down.

Your Design, Your Story: Express yourself with a personalized touch. Whether you're into gratitude journaling, travel diaries, artful expressions, or self-improvement, this journal is a blank canvas waiting for your creativity.


Vegan-Friendly Luxury: Our A5 Journal is more than just an accessory; it's a statement of your style and values. Made from Pictaleather, a cruelty-free PU leather, it combines softness and durability.
100 Lined Pages: With 100 internal lined pages, there's ample space to pen down your thoughts, ideas, and musings. It's perfect for staying organized, setting goals, or documenting your travel adventures.
Endless Possibilities: This journal transcends niches. Use it as a gratitude journal to foster positivity, a travel journal to relive adventures, an art journal to explore your creative side or a self-improvement journal for mindful introspection.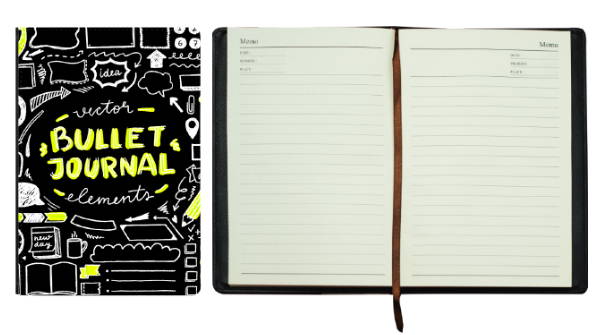 Size: 1204 x 1756 pixels

Resolution: 200 dpi
Colour Space: RGB
File Type: JPG or PNG
How To Add A Product Using The App
Learn the art of creating personalized products through our comprehensive video tutorial.


Discover the differences between static and personalized products. Explore step-by-step instructions on adding a photo upload section to your products, allowing customers to customize their purchases with favorite images.
Unlock your creativity by incorporating text fields with font and color selections. Delve into more advanced features like mandatory fields, auto-sized text, and precise alignment for a polished finish and finally pushing your finished product to your Shopify store. The detailed 20-minute tutorial covers all aspects of creating personalized products.
Personalized Product Set Up Tutorial