Illuminated Acrylic Plaque
Introducing our Square Acrylic Plaque, where cutting-edge technology meets heartfelt sentiment.
Printed on premium crystal-clear acrylic, this design effortlessly commands attention, becoming the focal point of any room. Complementing its contemporary aesthetics is a sleek wooden base, adding an extra touch of sophistication that is sure to spark meaningful conversations.
For an unforgettable presentation, consider upgrading to the LED wooden base. Whether it's an anniversary, birthday, or any occasion to convey your love and appreciation, this exquisite plaque is the perfect gift for your cherished partner, beloved family members, or dear friends.
Crystal clear acrylic panel

Panel size 5.8" x 5.8"
Wooden base
LED wooden base with several colors
LED lifespan over 10k hours
No batteries required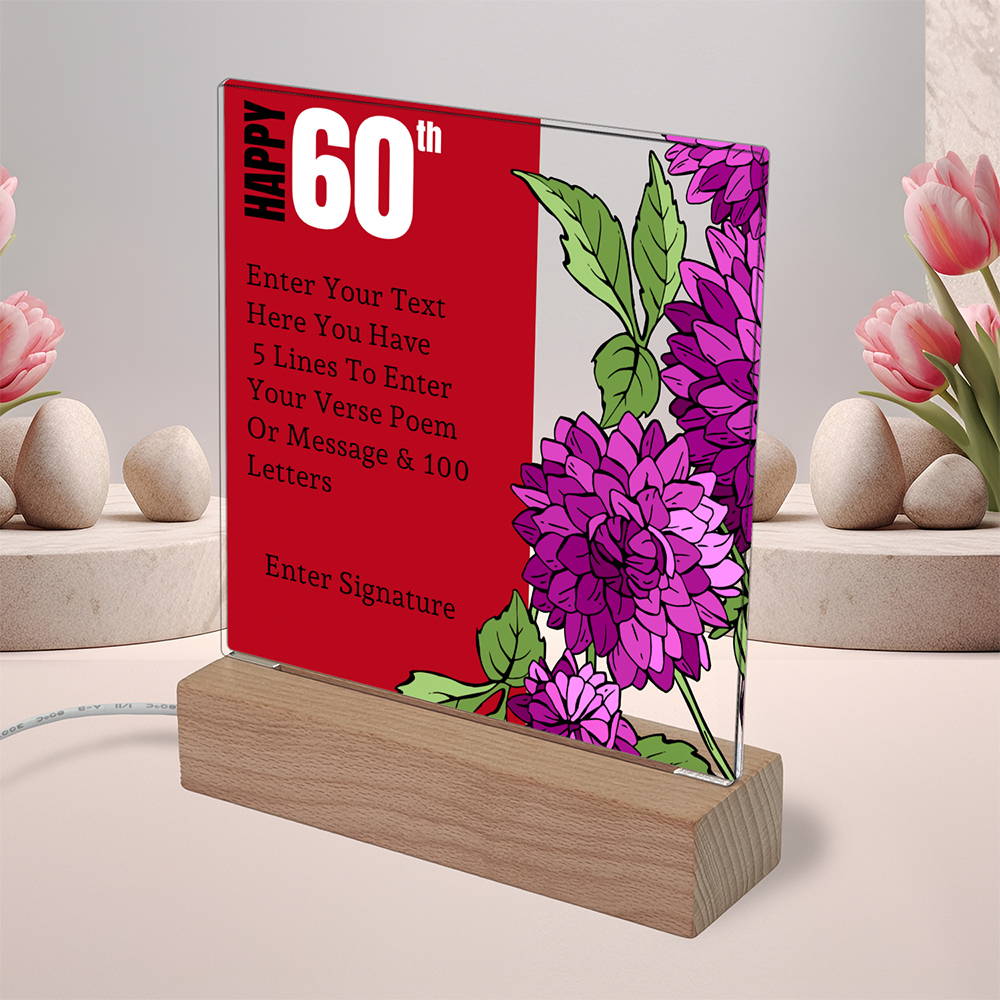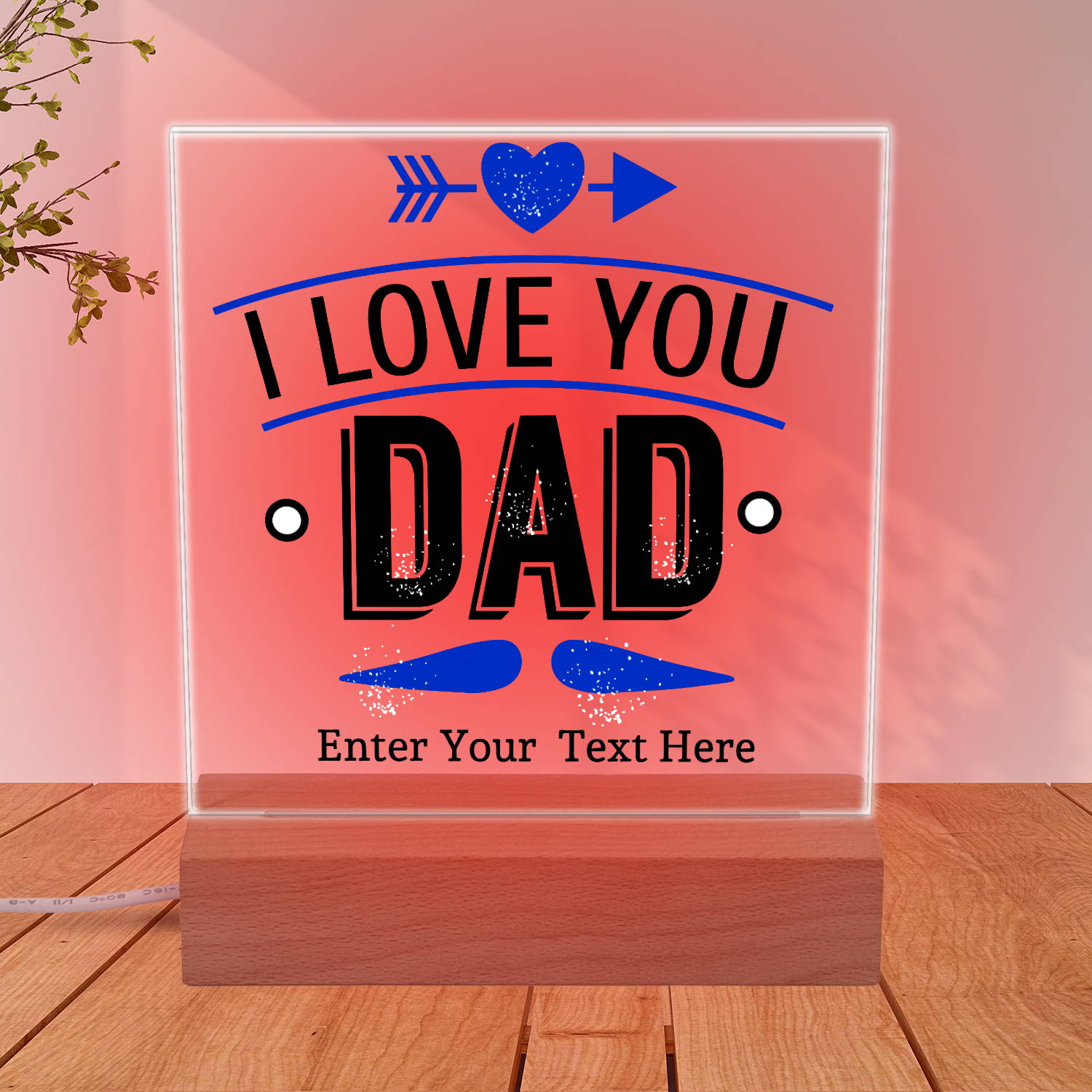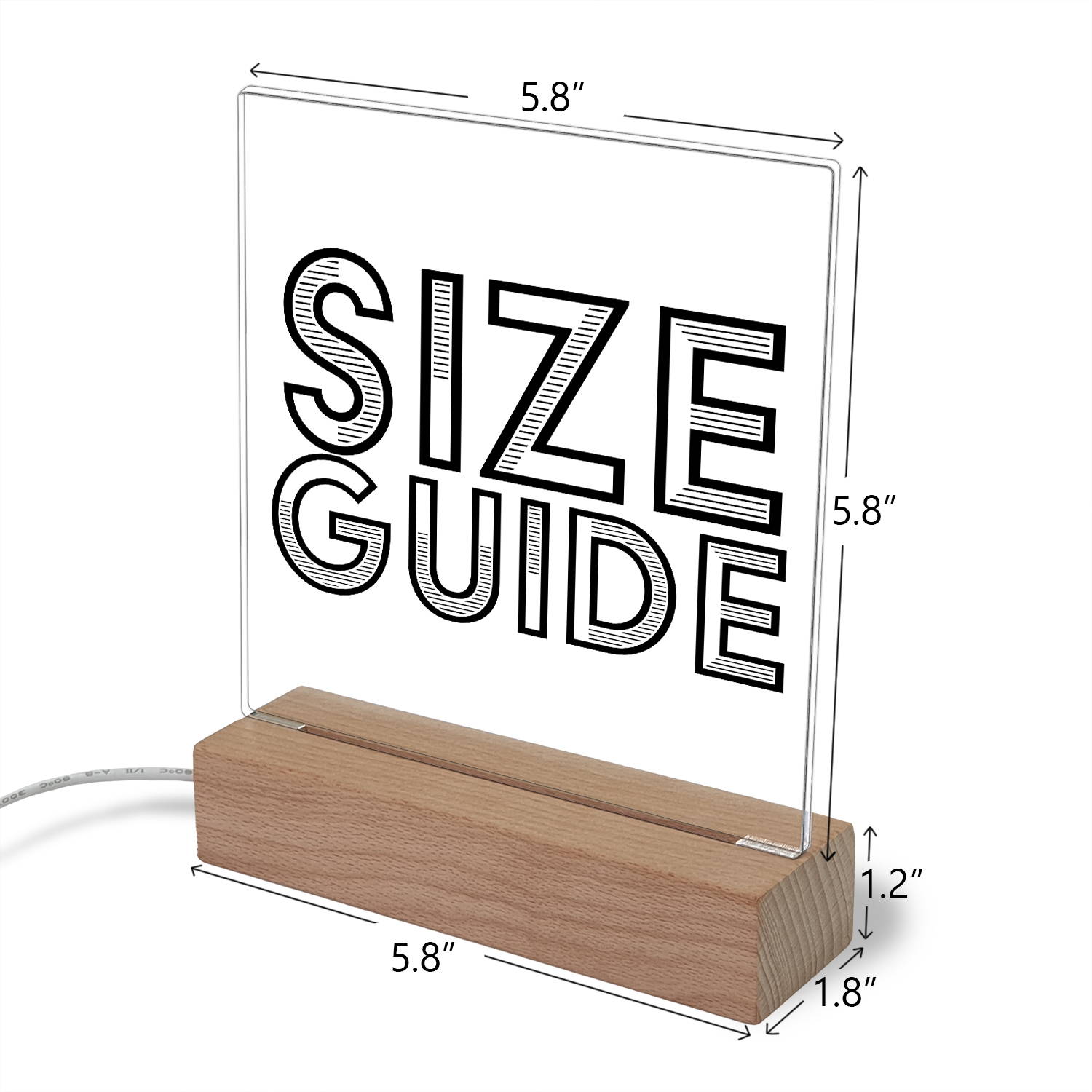 Square acrylic plaque with standard wooden base
Square Acrylic Plaque With LED
Square acrylic plaque with LED base
Size: 1748 x 1748 pixels

5.8" x 5.8" (148mm x 148mm)
Resolution: 300 dpi
Colour Space: RGB
File Type: JPG or PNG
How To Design For Acrylics
How To Add A Product Using The App
The video shows you step by step, how to create a product in the app including personalized text fields and customer photo uploads.
It also shows you how to push the product to your Shopify store
Your heading text goes here