If you are looking for an elegant statement piece of artwork for your home or office then look no further than our Picasso artist grade gallery edition satin canvas prints.


Our canvasses are made from finely textured artist grade canvas designed to produce solid blacks, vivid colors and smooth gradients which ultimately delivers eye popping reproductions of your artwork with amazing clarity and detail.

Comes with pre fitted hardware for easy hanging
Printed with premium inks for long lasting prints
Ultra smooth satin poly cotton blend canvas
Reinforced corners
Custom packaged for safe shipping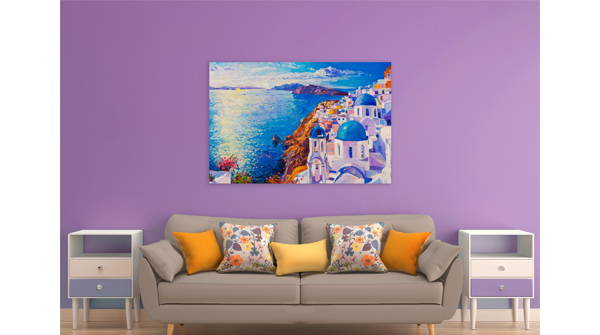 Available In

Landscape From $12.50
Portrait From $12.50
Square $11.50
Rectangular Canvas 12" x 8" / 8" x 12"
Rectangular Canvas 24" x 16" / 16" x 24"
Rectangular Canvas 30" x 20" / 20" x 30"
Rectangular Canvas 36" x 24" / 24" x 36"
Rectangular Canvas 48" x 32" / 32" x 48"
Landscape Size: 5600 x 4000 pixels

Portrait Size: 4000 x 5600 pixels
Square Size: 4000 x 4000 pixels
Resolution: 200 dpi
Colour Space: RGB
File Type: JPG or PNG
How To Use The Canvas Mock Up Files
Product mock up files are used to create realistic marketing images onto which you can apply your own designs. You can then use these images for your Facebook ads or any other marketing needs

The mock up files will only work with Photoshop v6.5 and above
If you do not have Photoshop don't worry our app generates mockups automatically for all our products
Please note the mock up files are quite large so download accordingly
Watch The Canvas Mock Up Video