Jewelry Lumenglass Message Display
We all know that the message card is as important as the jewelry that goes with it, and as such we are proud to release our exclusive Lumenglass message display stands.


Our Lumenglass message displays are permanently printed with your personalized message and are perfect for displaying your words and emotions wherever the recipient chooses and are the perfect accompaniment for our jewelry.
All our jewelry is made with stainless steel base metal that is vacuum plated with wither 24k Gold, 24k Rhodium White Gold or 18k Rose Gold.
Each item uses only the highest quality Cubic Zirconia gemstones and are accompanied with a matching box chain
Lumenglass
3.5" Square (85mm)
Rounded smooth edges
1/4" Thick glass (6mm)
Simple to fit peg stand
Permanent print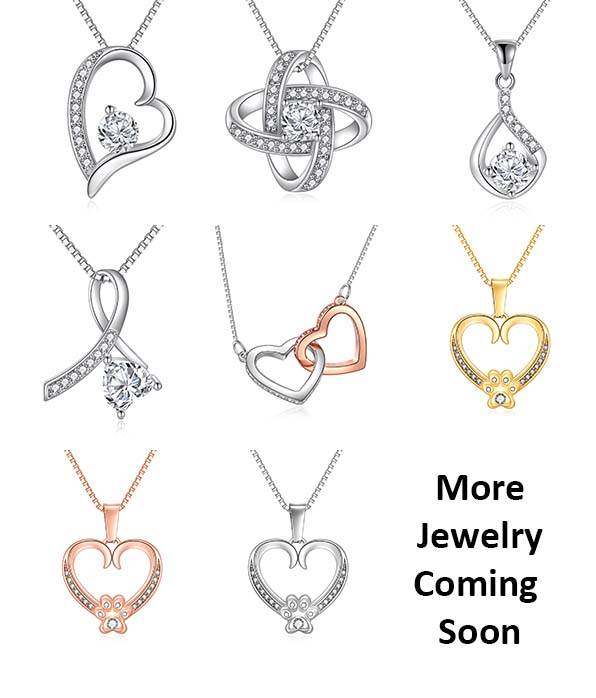 Lumenglass message stand only
24k White gold over stainless steel with box chain & Lumenglass
24k White gold over stainless steel with box chain & Lumenglass
24k White gold over stainless steel with box chain & Lumenglass
24k White gold over stainless steel with box chain & Lumenglass
24k White gold & 18k Rose gold over stainless steel with box chain Lumenglass
24k White gold gold over stainless steel with box chain & Lumenglass
24k Gold over stainless steel with box chain & Lumenglass
18k Rose gold over stainless steel with box chain & Lumenglass
Size: 1039 x 1039 pixels

3.46" x 3.46" (88mm x 88mm)
Resolution: 300 dpi
Colour Space: RGB
File Type: JPG or PNG
How To Design For Lumenglass
How To Use Product Mock Up Files
Product mock up files are used to create realistic marketing images onto which you can apply your own designs. You can then use these images for your Facebook ads or any other marketing needs

The mock up files will only work with Photoshop v6.5 and above
If you do not have Photoshop don't worry our app generates mockups automatically for all our products
Please note the mock up files are quite large so download accordingly
Watch The Lumen Glass Mock Up Video