If you are looking to give a gift for a special occasion for family, friends, or loved ones, then consider our fantastic poly cotton photo pillows.
Unlike other pillows that are 100% polyester, our pillows are available with 100% cotton color-coordinated backs (Dusky Pink, Black, or Sky Blue), super comfy for resting your head, and a luxury printable polyester front.
Our pillows measure 18x18" (45x45cm) and ship with a cushion inner.
Available in 3 colors (black, dusky pink, sky blue)
100% cotton solid color surface
Polyester printable surface
Ships with cushion inner
Reach compliant (EG no 1907 / 2006)
Machine washable
Please iron inside out
18x18" (45x45cm) with inner $9.95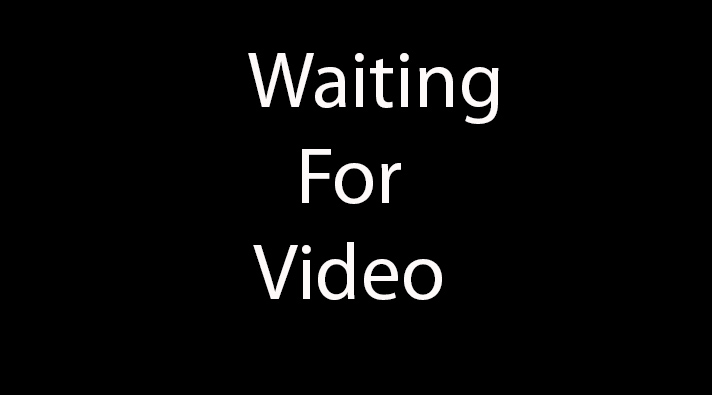 Size: 3000 x 3000 pixels

15" x 15" or 381mm x 381mm
Resolution: 200 dpi
Colour Space: RGB
File Type: JPG or PNG
How To Design For Photo Pillows
How To Use Product Mock Up Files
Product mock up files are used to create realistic marketing images onto which you can apply your own designs. You can then use these images for your Facebook ads or any other marketing needs

The mock up files will only work with Photoshop v6.5 and above
If you do not have Photoshop don't worry our app generates mockups automatically for all our products
Please note the mock up files are quite large so download accordingly